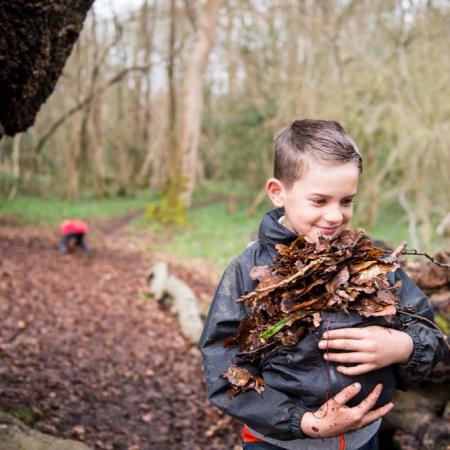 We take your privacy very seriously and are committed to protecting and respecting our users' privacy online.
This Privacy Statement sets out our current data processing practices. If you have any queries or concerns regarding these practices, you should contact us.
The information we collect
The only circumstances in which we will provide any of your personal data to a third party for non commercial purposes are those contained in this Privacy Policy.
Registration information
When you register with us, we ask for your name, email address and postcode. We usually also capture your IP address at the time you register.
Sharing of data
We may share data supplied by you (or collected about you) with other parts of The Scout Association. However, we do not store credit card details or share your details with any third parties.
Use of cookies
This website uses cookies, small text files that are placed on your computer by websites that you visit. They are widely used in order to make websites work, or work more efficiently, as well as to provide information to the owners of the site. However, we do not use cookies to collect any personal information. Most web browsers allow some control of most cookies through the browser settings. To find out more about cookies, including how to see what cookies have been set and how to manage and delete them, visit www.allaboutcookies.org.