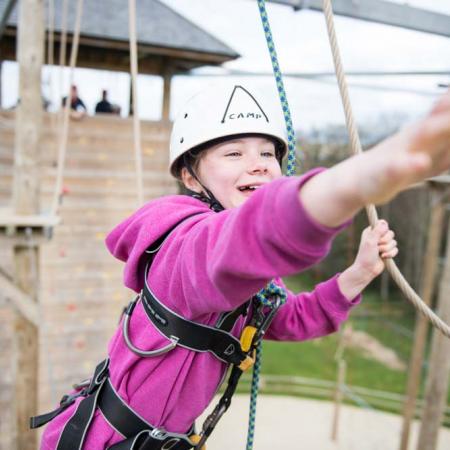 If you have any questions or need to contact us for any reason, please complete and submit the form below.
We will endeavour to get back to you just as soon as we can. However, please bear in mind that all our leaders are volunteers so you may not receive an immediate response.
If you need to contact The Scout Association, you can find information on how to do so on their on their website.